Scale Up Solutions Blog
Keep up to date with all our latest news!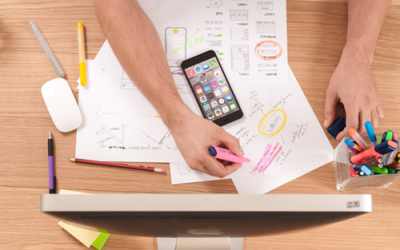 Every business, from a multi-million-pound enterprise to a one-man band, has a way that they prefer to do things. As you grow, these preferences will get lost, muddled or out of control, unless you write down how and when they need to get done. Like it or not, you're...