About Dan
In over 25 years in business, I have worked for major companies such as BNP Paribas, JP Morgan and Southern Electric.
I have managed teams in London, New York and Singapore and taken on a variety of senior jobs across the business spectrum. My many roles have included:
Managing IT setup for new companies
Creating and presenting strategies for board-level executives
One-to-one coaching and mentoring to help individuals overcome problems, develop, grow and ultimately to succeed
Delivering efficiency savings and continuous improvement within multiple teams across global organisations
Transforming processes and software systems to boost efficiency and cut costs
Growing and developing teams to increase customer satisfaction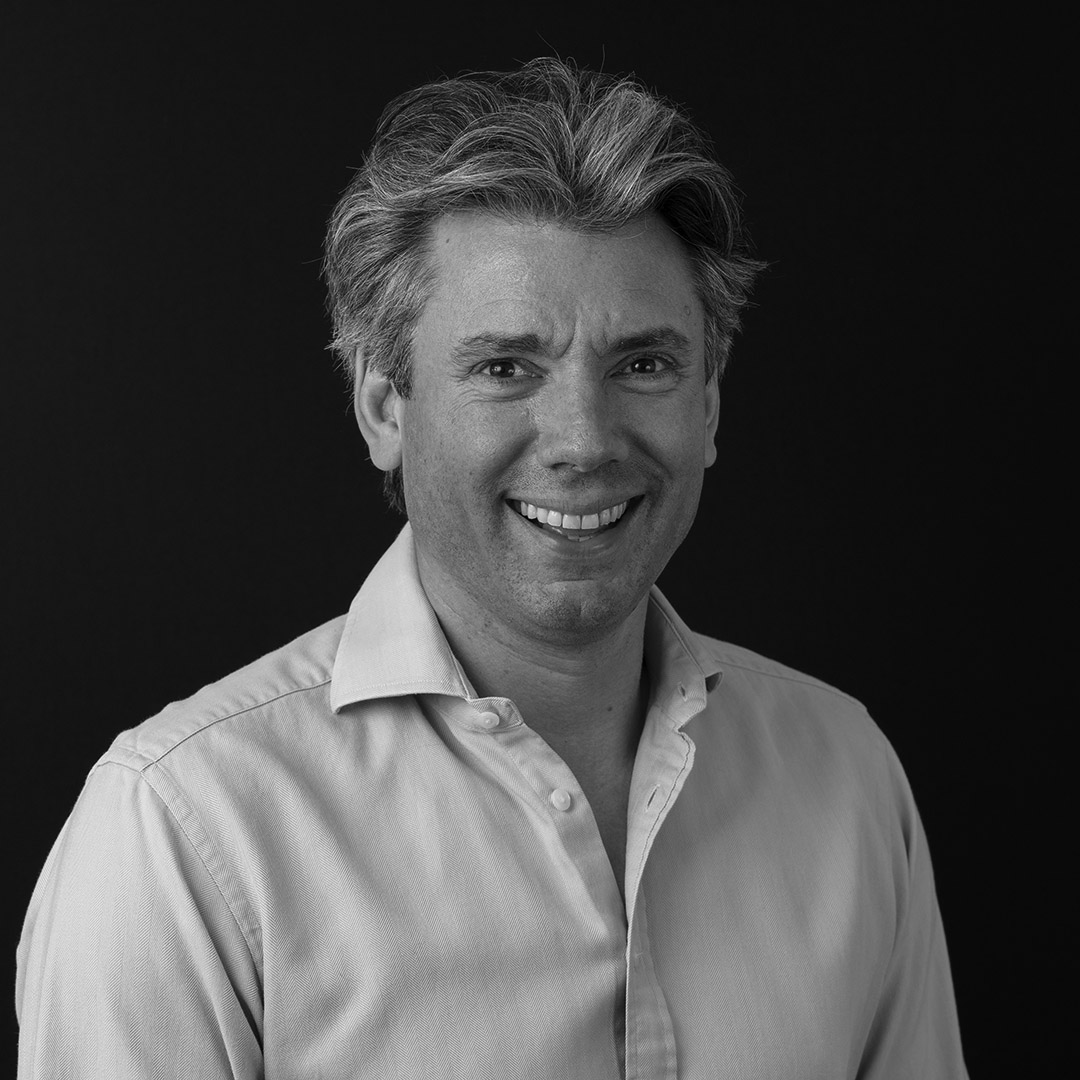 Dan Wels – Founder and MD
Throughout my career, I have thrived in a highly-competitive and demanding environment where I had to deliver results – or I'd be gone.
I'm now ready to use my experience, knowledge, contacts and skills to get results for you and your business.
To find out more about us – and discover how we can help you – please get in touch:
Please get in touch:
Contact us today to arrange a free, no-obligation consultation.